Welcom To Rebounce Physiotherapy Clinic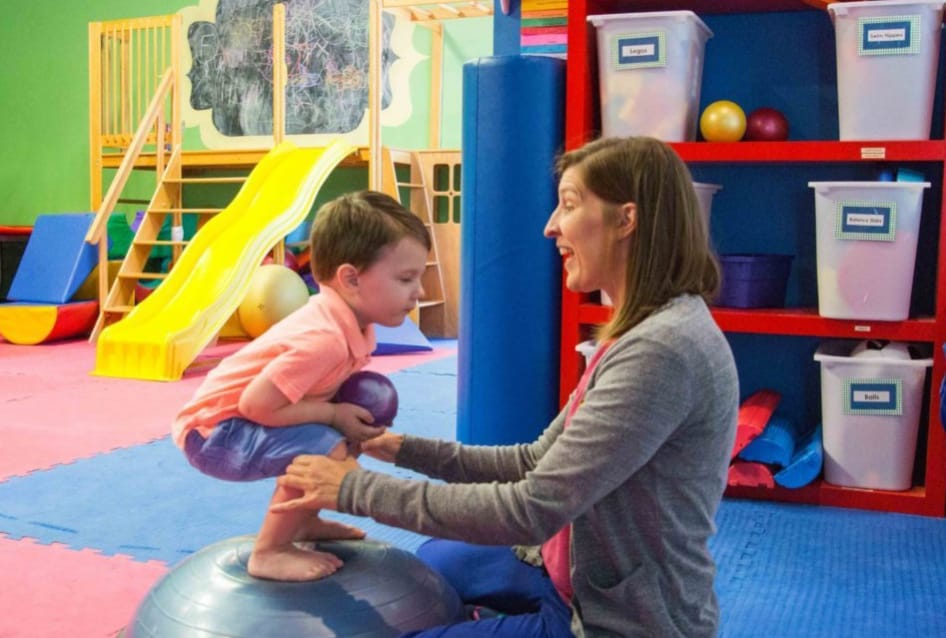 Pediatric developmental Therapy
Nurturing young potential through specialised care, Rebounce Physiotherapist.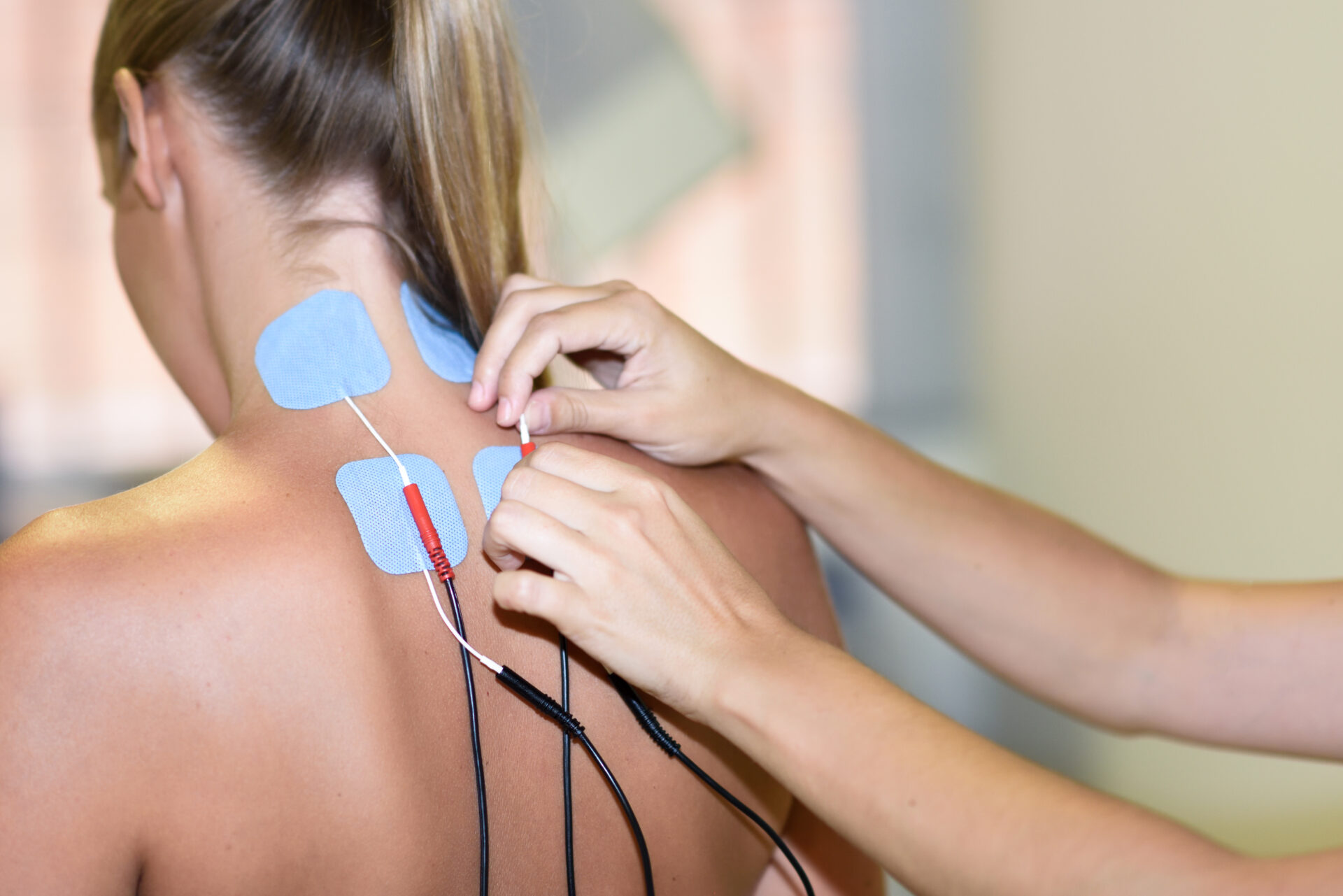 Electrotherapy - IFT
Experience advanced healing with Electrotherapy IFT at Rebounce , accelerating recovery.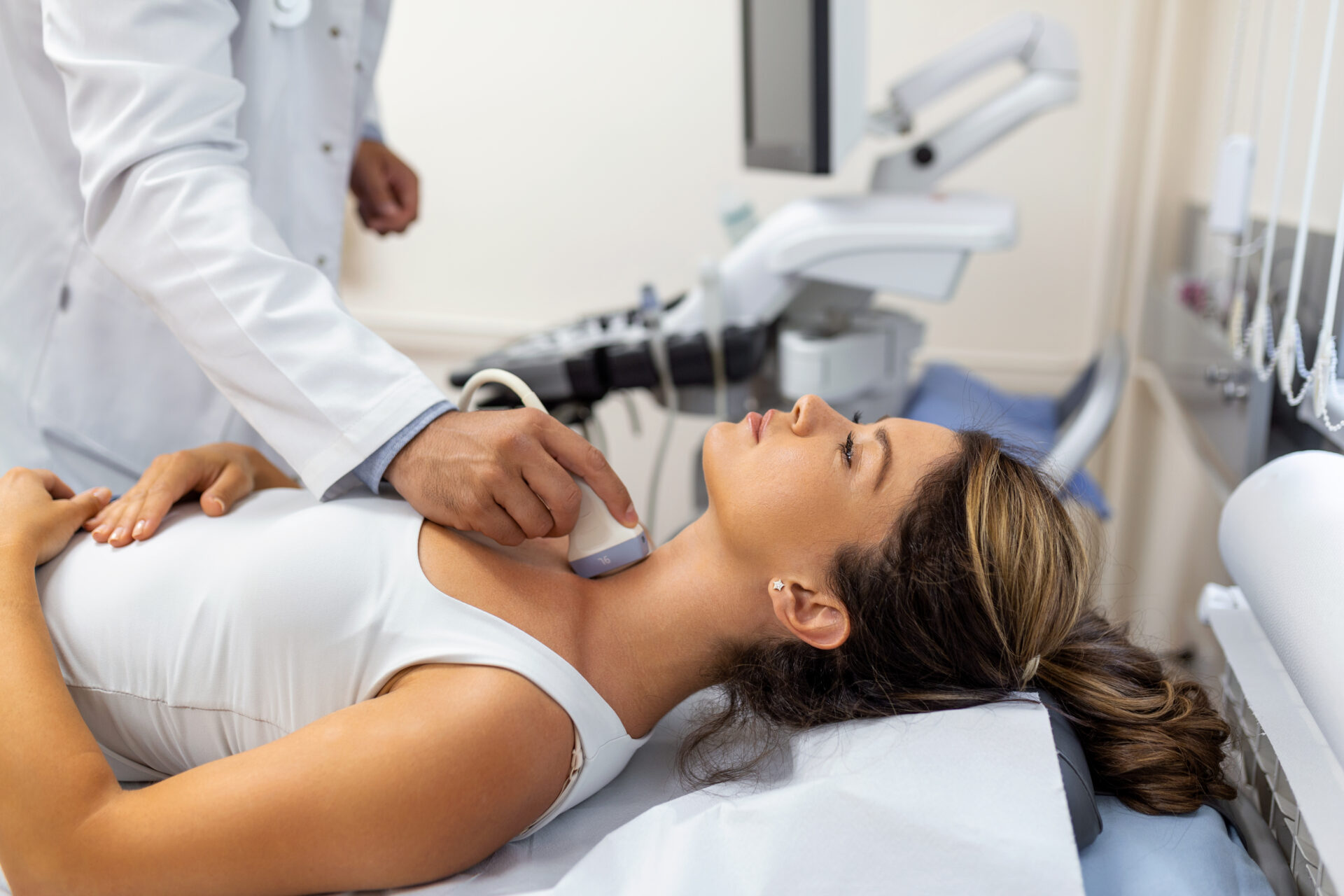 Traction / Ultrasound
Discover relief through Traction Ultrasound at Rebounce , a gentle approach to healing and restoring comfort.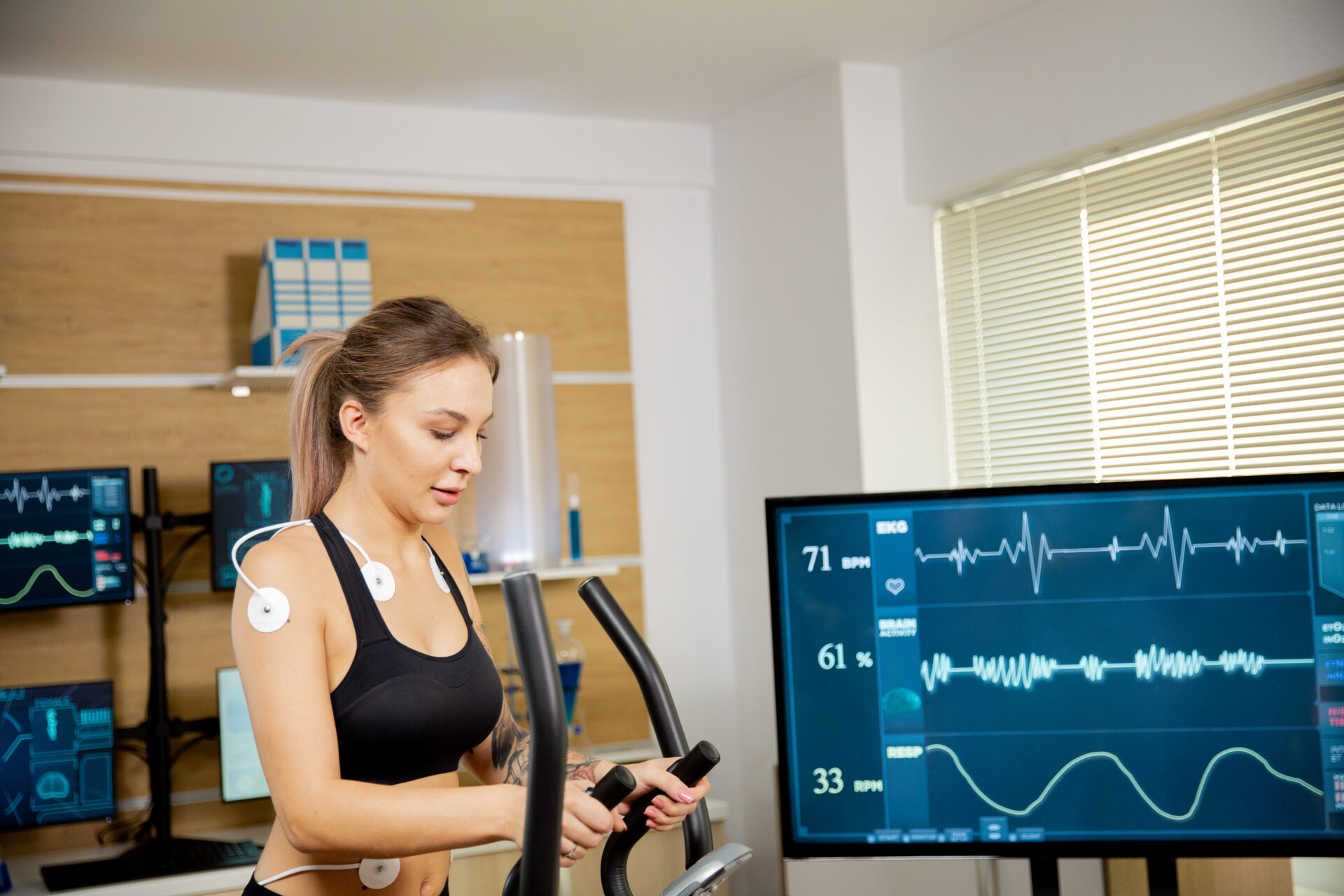 Muscle Stimulator /TENS
Enhance healing and alleviate pain with Muscle Stimulator/TENS therapy at Rebounce, revitalizing your body's.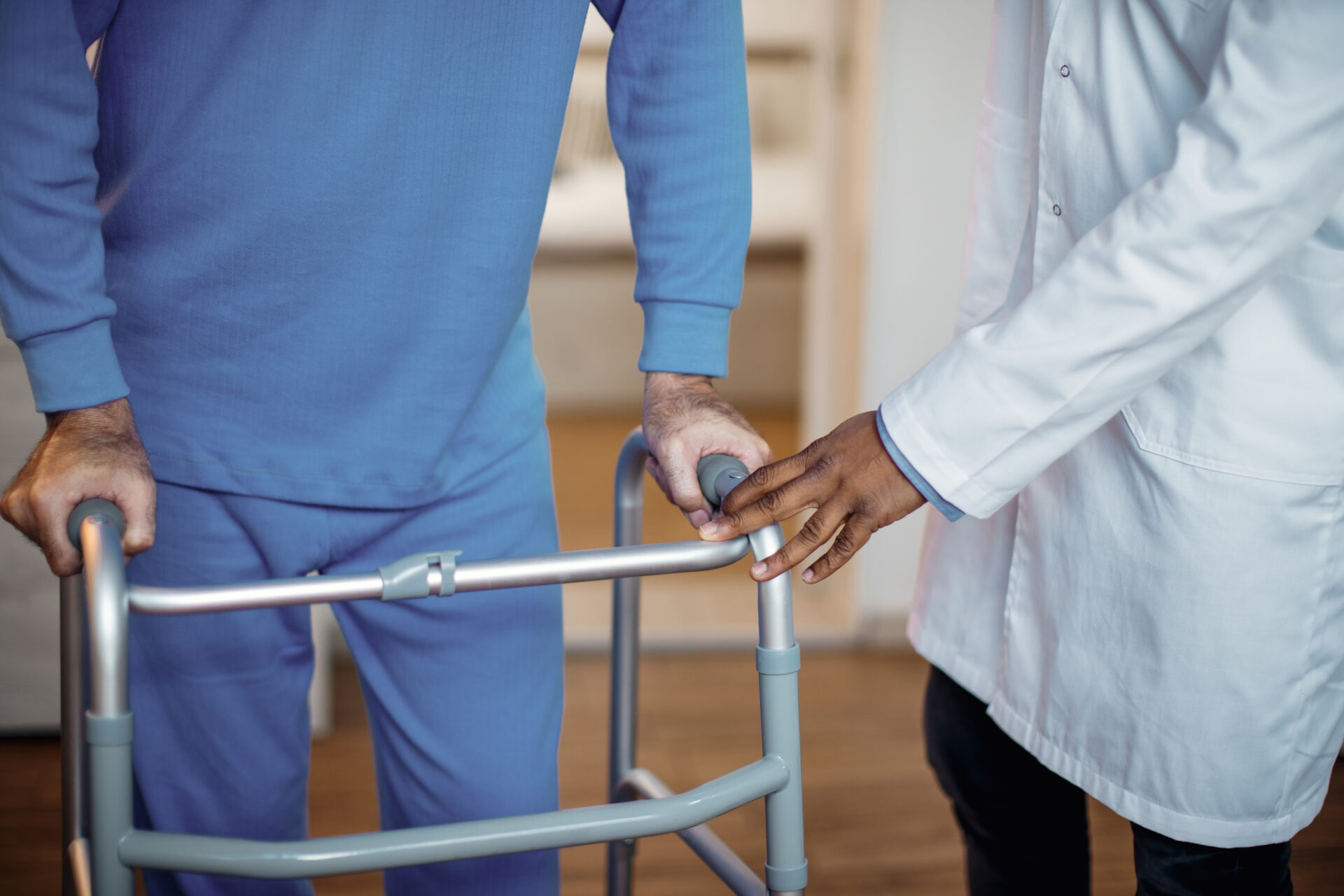 Stroke Rehabilitation
Empowering stroke survivors through specialised rehabilitation at Rebounce, reclaiming independence.
Manipulative Therapy
Experience hands-on healing through Manipulative Therapy at Rebounce, restoring alignment and mobility.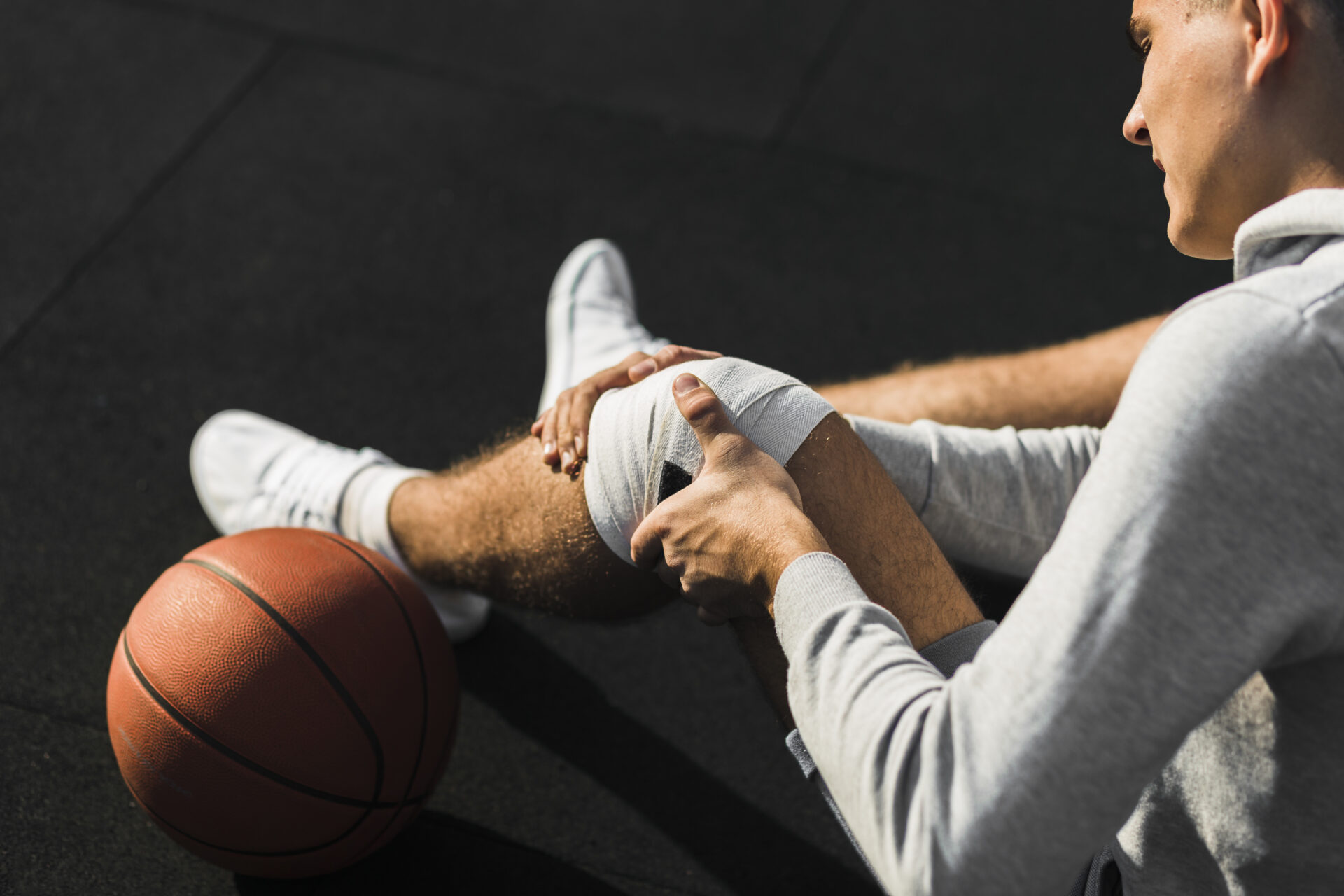 Sports Physiotherapy
aim to help individuals recover from sports-related injuries and prevent further damage.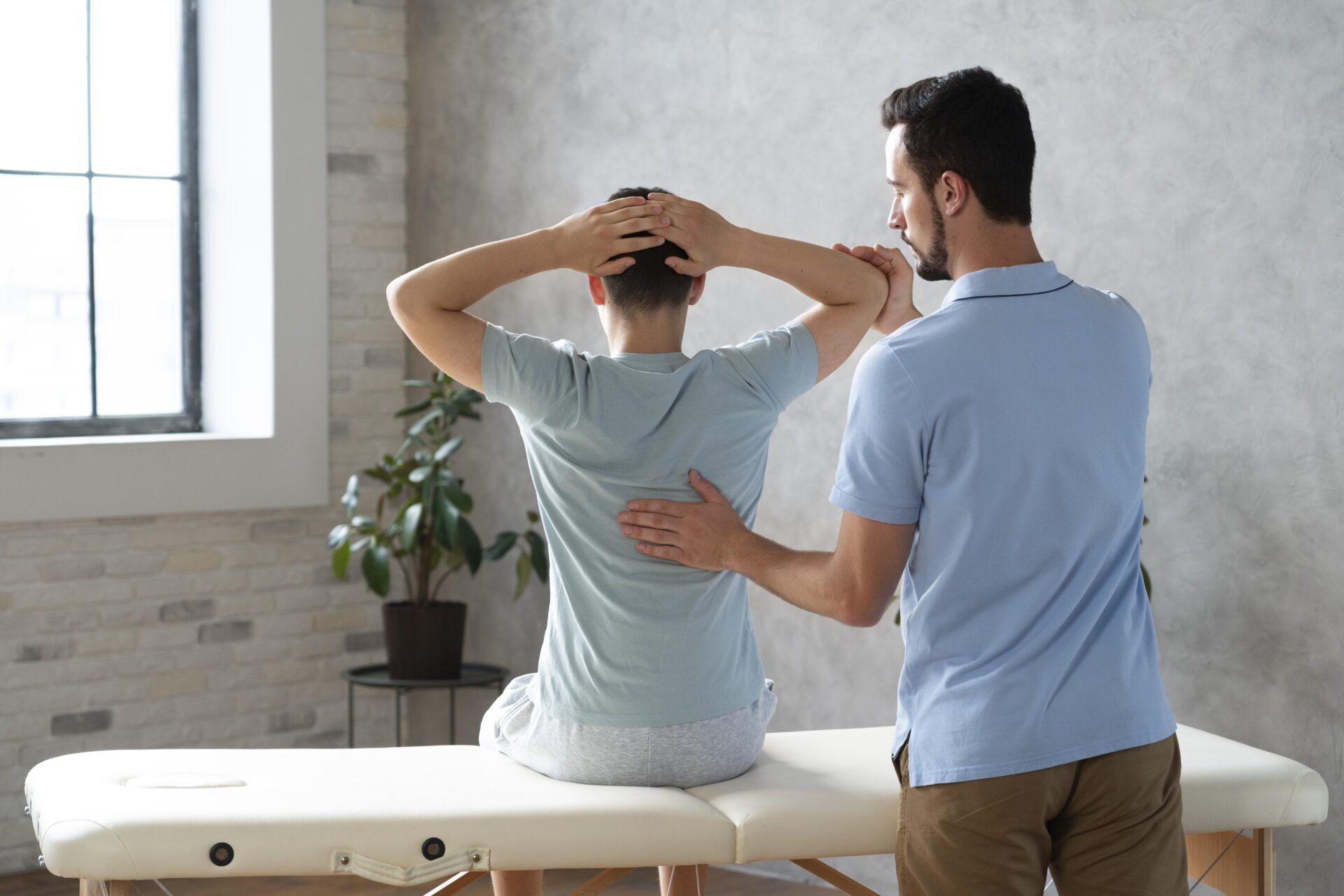 Workplace Assessment (Ergonomics)
This Service provided to ensure that a person's working environment is suitable.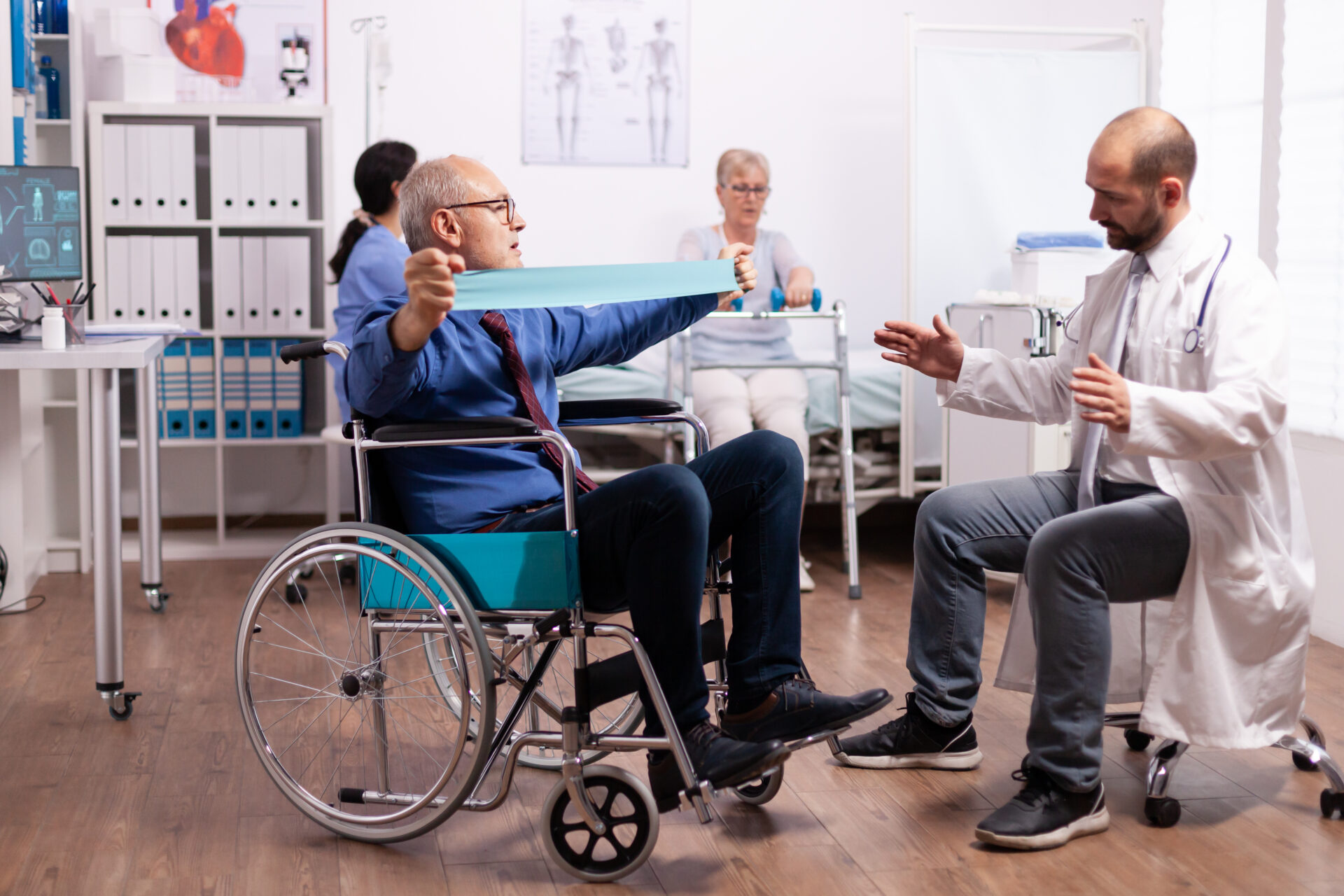 Geriatric Physiotherapy
This is aim to improve and maintain the physical function and overall well-being of older individuals.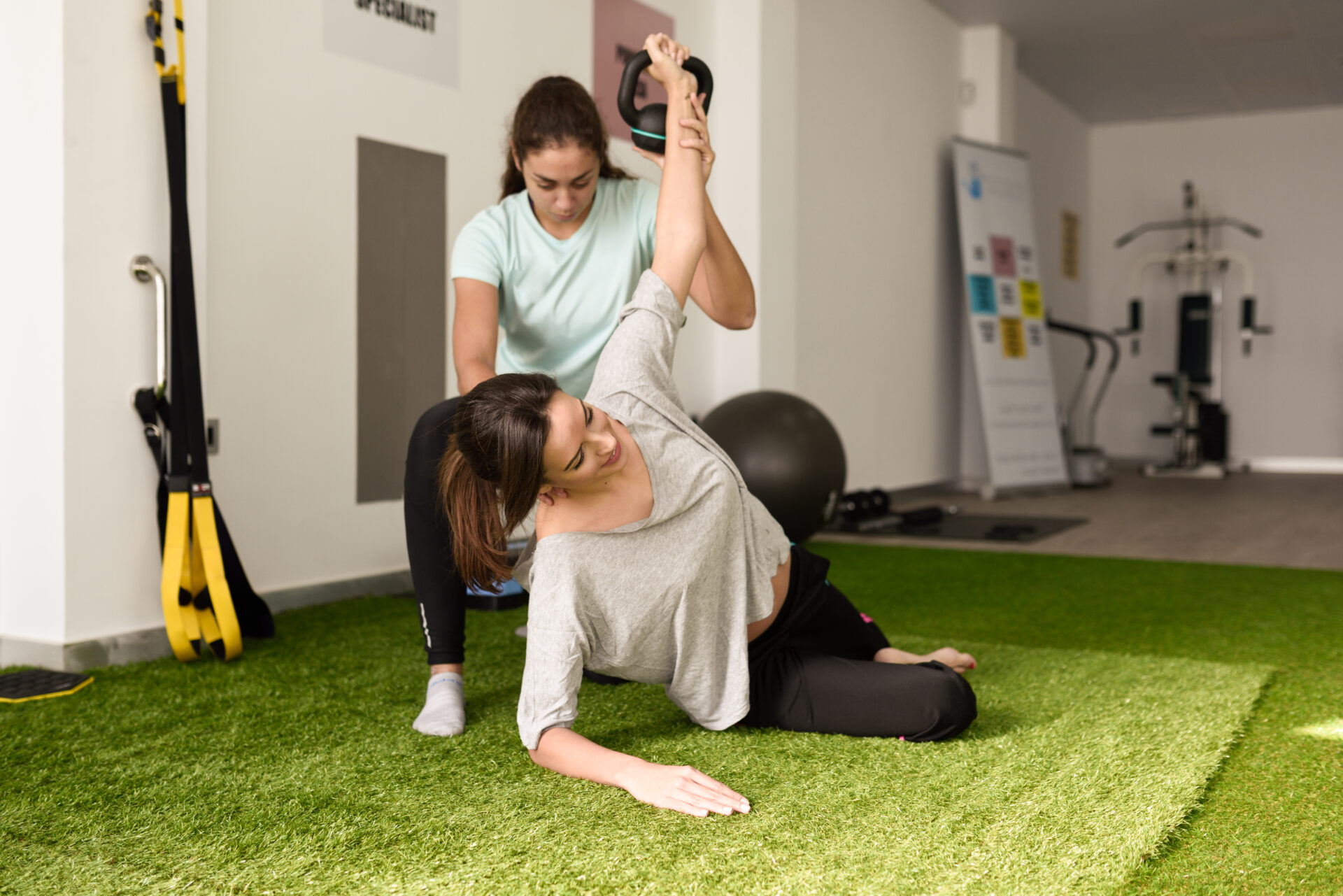 Women's Health Physiotherapy
Is a non-surgical treatment used for a number of women's health problems.