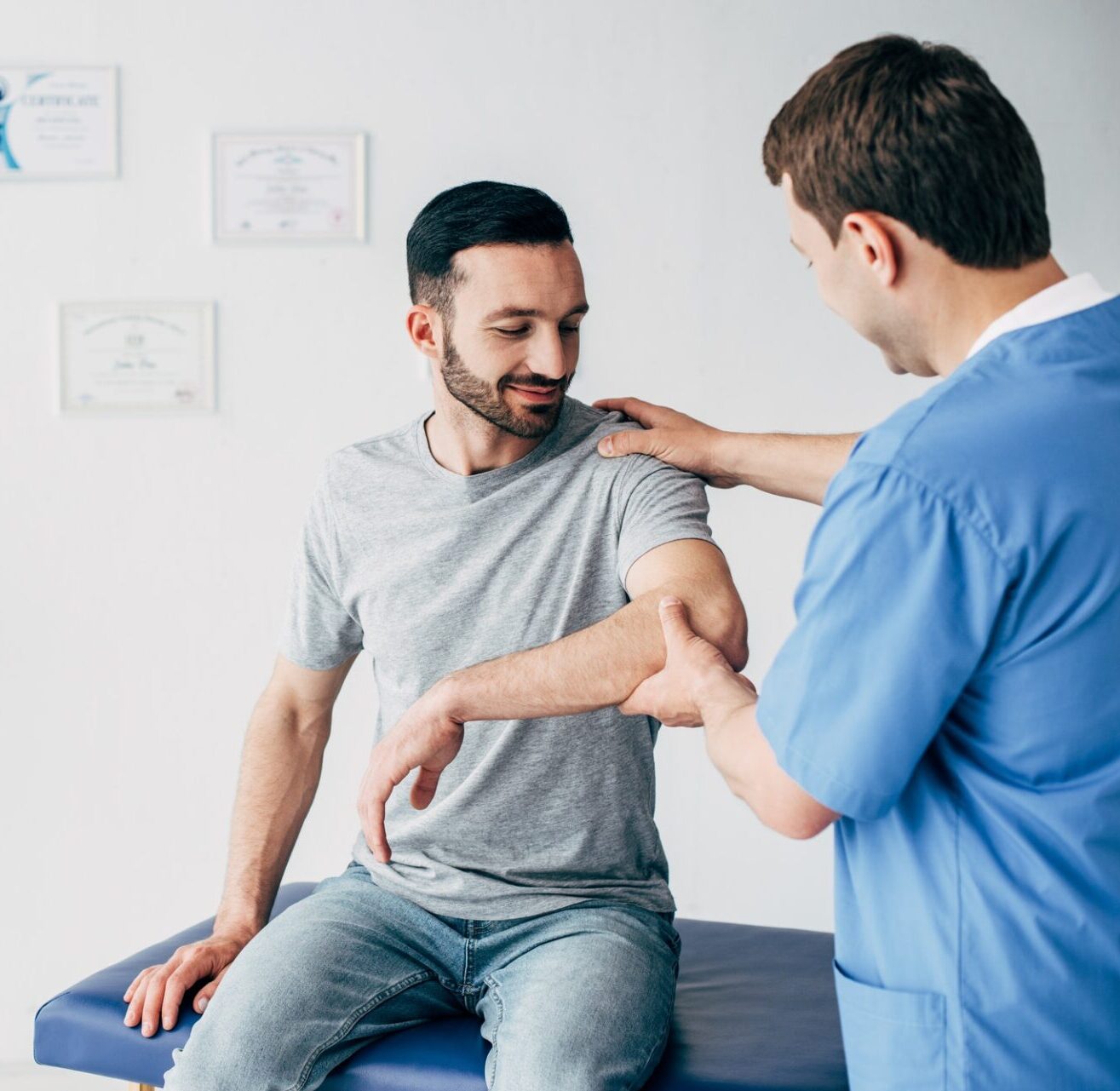 Welcome To Rebounce Physiotherapy
Clinic - Chennai
Your trusted destination for professional physiotherapy services in Chennai, Tamil Nadu. With a passion for healing and a wealth of experience, we are dedicated to enhancing your well-being and restoring your physical function. Our personalized approach ensures tailored treatments that address your unique needs, allowing you to achieve optimal recovery and mobility.
Trust in our expert care as we strive to empower you on your journey to a healthier and pain-free life. Experience the transformative power of physiotherapy with us today!